Happy to be back with live (in-person) classes again – playing our instruments, connecting and making music with our friends and … singing our socks off.
Each term takes you on a muscial adventure full of interactive asongs and fun activities to do together.
Dublin 18 – Fridays in Belarmine/Stepaside
Upcoming term: April 21st – June 23rd
Belarmine Community Centre, Belarmine Plaza, Stepaside, Dublin 18

'Sing your socks off' for Toddlers age 14 months – 4 years
Fridays @ 9:50 am (duration 50 mins)

'Musical Babies' for Babies age 4-15 months
Fridays @ 11:00 am (duration 40 mins)

Dates: April 21 & 28 and May 5, 12, 19 & 26 and June 2, 9, 16 and 23. 
Ps. There are no classes during July and August, so make the most of it!

Term price: €50 for the 5 classes
€12 per drop-in/trial class (providing space available)
Siblings half price.
*Contact me to book a place / you can join mid-term or part-term : mischa@meandyoumusic.com // 087-7799014
Dublin 15 – Castleknock
Castleknock Community Centre (Laurel Lodge)
On hold until further notice

---
What happens during the classes: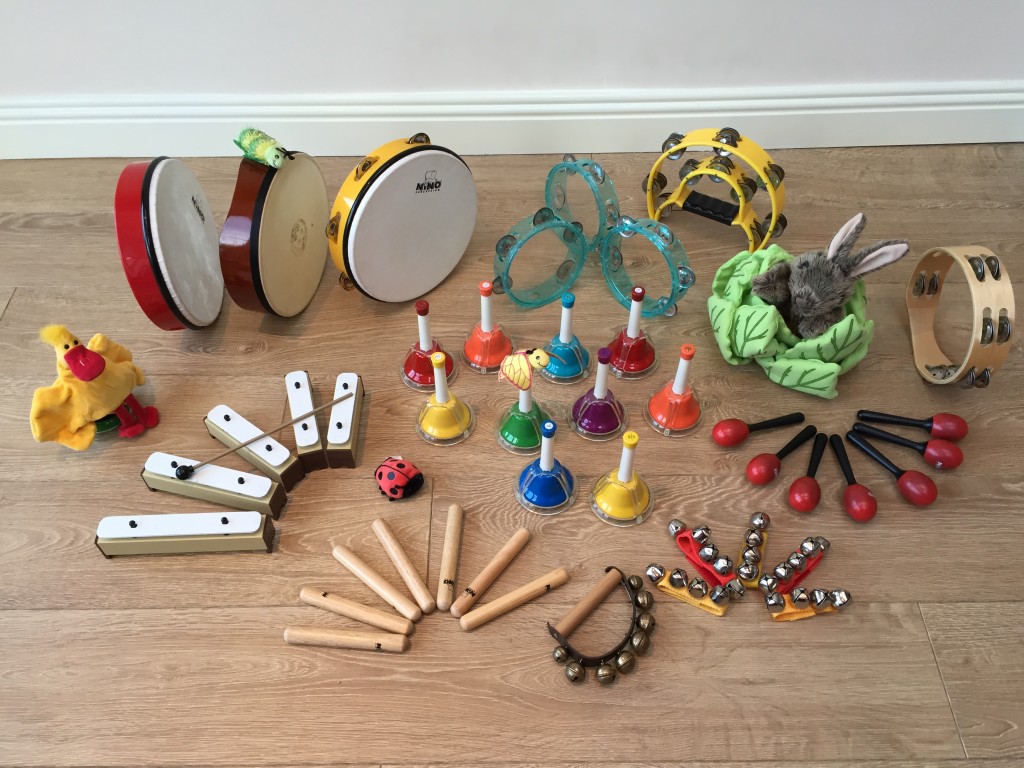 Mischa's classes are tailored for the different age groups and designed with the child at the centre, ready to delve into a world of music.
Because of covid regulations, the class content will be slightly different – We won't be able to share as many props between us, as before and there will be less interaction between the children. Instead, the classes will focus on the creative bond between parent and child, singing together, bouncing & dancing together and discovering active music-making, which is so much fun too. Mischa aspires to instil a love for music in the children but also to give the parents/minders ideas on bringing more music into their daily early years routines at home.
"Overall I hope to cultivate a love for making music and make singing part of everyday life. When I started my classes several years ago my main goal was to pass on songs to parents and inspire children simply just to sing their hearts out every day … hence I called the initial classes 'Sing your Socks off'".
In a nutshell: During the classes/ workshops Mischa will bring the children on a lively and exciting musical journey full of songs, instruments, dance and stories. They will stamp their feet to the beat, wiggle their fingers to a seasonal rhyme, tap and clap a catchy rhythm, dance around with their friends, hide under big colourful scarves, use their imagination with other props, play their many instruments, meet lots of puppet friends, get to express their unique voices and have oodles of fun along the way. The children are gradually introduced to more challenging songs, rhythms and games, that continue to gently encourage their musical abilities and understanding, while developing their musical ear and their confidence in making music.
Real Instruments: Playing instruments is a big part of making music together and all the participants will get a chance to try out all the various instruments and explore the different sounds they make. We have maraca shakers, rhythm sticks, wrist bells, tambourines, drums of different sizes, African percussion instruments and pitched instruments like bells and chime bars for more melodic work.
Singing: Singing songs is a big part of the classes, encouraging an awareness of melody and develop an ear for pitch and a real feel for rhythm. Children naturally sing as they develop their speech, using their voice as their first musical instrument, and what a brilliant and unique instrument it is! Mischa encourages to sing and express following the Kodaly's principles of early years music development. Parents are encouraged to sing along too & believe me, any child loves the singing voice of their parent… "It does not need to be perfect – or technically correct – to be magic"— Rasheed Ogunlaru
There is more to music than meets the eye/ear… Music strengthens many aspects of a child's development – like language skills, listening skills, concentration skills and motor skills. When making music (whether singing, playing or active listening) pretty much every part of the brain is active, all the different parts of our brain are connecting, imagine how great this is for a growing child. Many parents have expressed their surprise at the advance development of speech and/or focus after a series of music classes.